Race Sponsored by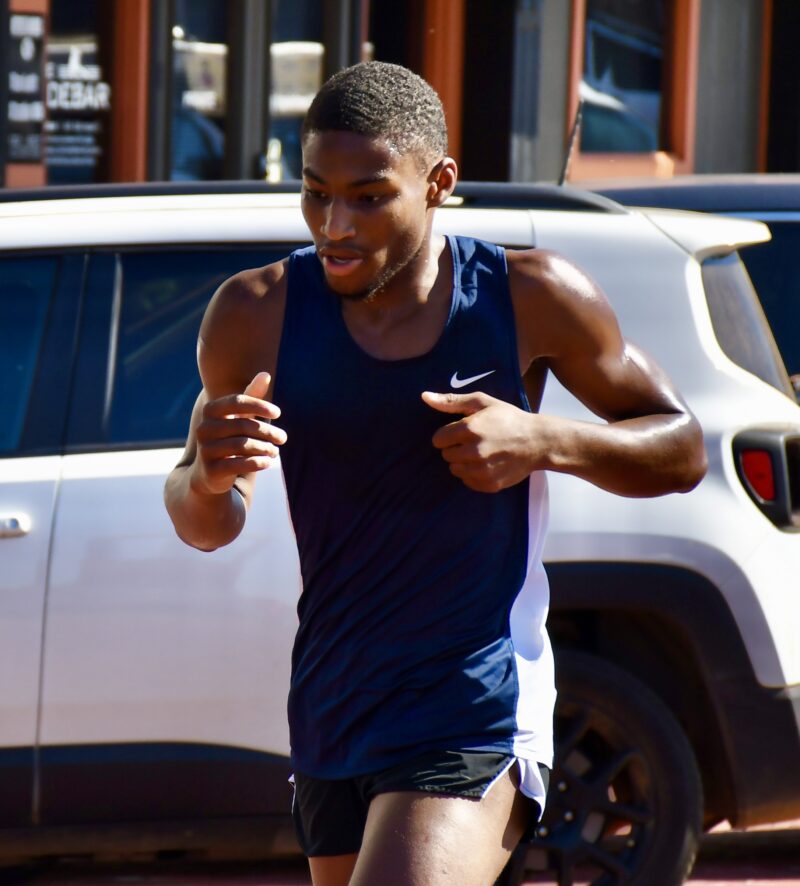 The 41st Annual FireAnt Festival features the FireAnt 5K Race as well as the 31st Annual TourDeFireAnt Bike Ride!
Registration for BOTH EVENTS will be held in the 200 block of West Houston on FireAnt morning!. 
5K will begin at 8:00 a.m.
Bike ride will begin at 9 a.m.
All pre-registered participants will receive a t-shirt. Pizza will be served to registrants beginning around 12:00 p.m. For registrants that are over the age of 21, beer will be served. Our over the age of 21 registrants will also have a chance to win a fabulous bicycle from our beverage sponsor, R&K Distributors!
Ride Sponsored by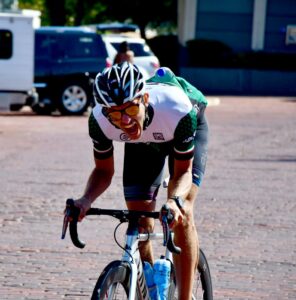 Bike ride will begin at 9 a.m. For the bike ride we offer 30, 45 mile and 100K routes. A premium prize will be given away via drawing! Entry fee for 5K only is $20 pre-registered & $25 day of race. Bike ride only is $35 if you pre-register, $40 day of ride. You can save $5 if you participate in both. Both 5K & bike ride registration fees are $50 pre-registered & $60 day of the ride/run. Free pizza & beer for all runners and riders beginning around 11 am.
REGISTRATION FEES
The entry fees are as follows: For pre-registered pricing, the entry has to be received by (date to be announced.) After that date, the regular pricing applies.  NO REFUNDS WILL BE MADE
5K Only – $20 Pre-registered/$25 Day of event
Bike Ride Only – $35 Pre-registered/$40 Day of event
5K AND Bike Ride Combo – $50 Pre-registered/$60 Day of event
For more information: Phone: (903)935-7868 Email: info@marshalltexas.com
(Stay tuned…there could be a route change in 2023!)
All events will be held regardless of weather.