Toddler Trot / Kids K Presenting Sponsor: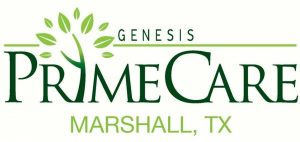 The Toddler Trot (9:15a.m. start) is a run around the downtown square for kids ages 2-5. The run will have multiple heats by age ( 2, 3, 4, & 5). All participants must have an adult run/walk the course with them. No strollers, bikes, or animals are allowed on the course.  Don't miss the Bubble Party hosted by Crossroads Baptist Church immediately following the Toddler Trot in Telegraph Park!   REGISTER SOON!
The Kids K (8:45a.m. start) is a course for children who have outgrown the Toddler Trot, but are not quite ready for the 5K. Length of the course is less than 1 mile. Adult participation is recommended for each participant.  REGISTER SOON!
T-shirt availability is on a first come, first served basis.
Special thanks to Cypress Junior Women's Club.
Register at Telegraph Park at 8:00a.m. on Saturday, October 10th, 2020