2020 VIRTUAL Toddler Trot & Kids K
Presenting Sponsor: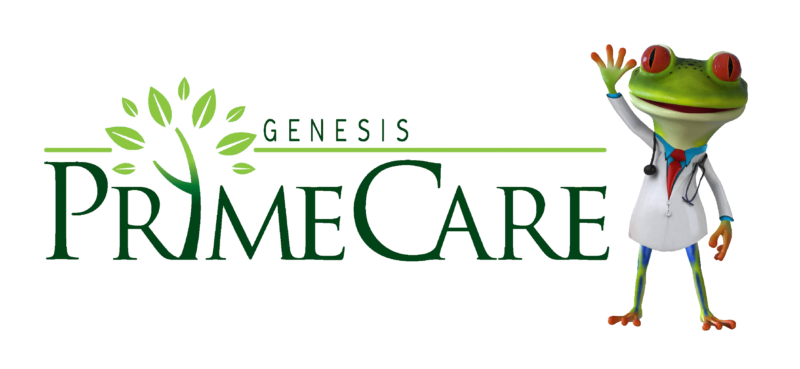 October 31, 2020
9:00 a.m.
Virtual
Who:  Kids
Ages 1-5 will participate in the Toddler Trot
Ages 6+ will participate in the Kid's K

What:   The 6th Annual FireAnt Toddler Trot and Kid's K

Where: Anywhere
This year's virtual race will allow runners to participate any safe place of their choosing. Going out of town the weekend of the run, no worries, you can still participate.
Location Ideas:
Toddler Trot – Backyard, Local Park, Hallway in your home
Kid's K – Local neighborhood or park
**You do need a little more room for the Kid's K as it is normally a .5 mile course.
When:  Saturday, October 31, 2020 (Or anytime that weekend)
Cost:   $10 per participant
Fun Stuff:  This year's swag bag will include a t-shirt (guaranteed for runners signed-up by October 20), a race bib, a finish line ribbon to run through, and lots of fun goodies.
Swag Bag Pick-up:
Thursday, October 29                            Friday, October 30
11:00 a.m. – 1:00 p.m.                           11:00 a.m. – 1:00 p.m.
Pick-up Location:
Greater Marshall Chamber of Commerce
208 E Burleson St, Marshall, TX 75670
---
2019 Toddler Trot / Kids K Presenting Sponsor: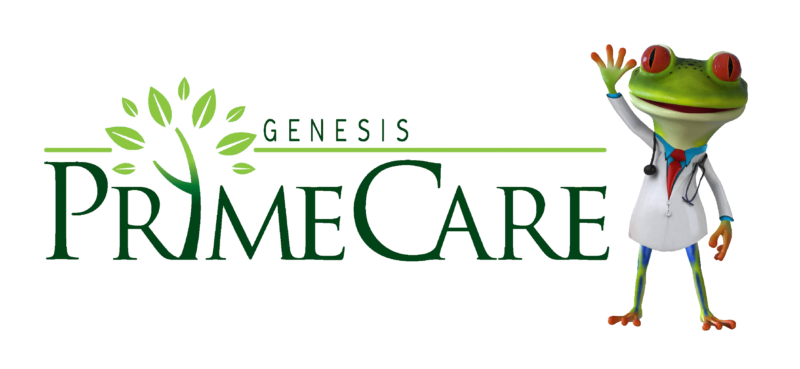 The Toddler Trot (9:15a.m. start) is a run around the downtown square for kids ages 2-5. The run will have multiple heats by age ( 2, 3, 4, & 5). All participants must have an adult run/walk the course with them. No strollers, bikes, or animals are allowed on the course.  Don't miss the Bubble Party hosted by Crossroads Baptist Church immediately following the Toddler Trot in Telegraph Park!   REGISTER SOON!
The Kids K (8:45a.m. start) is a course for children who have outgrown the Toddler Trot, but are not quite ready for the 5K. Length of the course is less than 1 mile. Adult participation is recommended for each participant.  REGISTER SOON!
T-shirt availability is on a first come, first served basis.
Special thanks to Cypress Junior Women's Club.
Register at Telegraph Park at 8:00a.m. on Saturday, October 10th, 2020