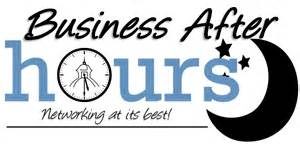 Greater Marshall Chamber of Commerce Mid Morning Mixers and After Hours are great way to bring businesses and community members together.
The Chamber hosts several mixers throughout the year, and offers the opportunity for our members to host mixers as a chance to network in a social atmosphere, and allow the hosting business to showcase their location, products and services.
If you are interested in hosting a Mid Morning Mixer or After Hours, please contact Kim Brown, Special Events and Programs Director, at 903-935-7868.