Honoring First Responding Agencies of Harrison County
September 20, 2022 at the Marshall Convention Center 
5:30 p.m.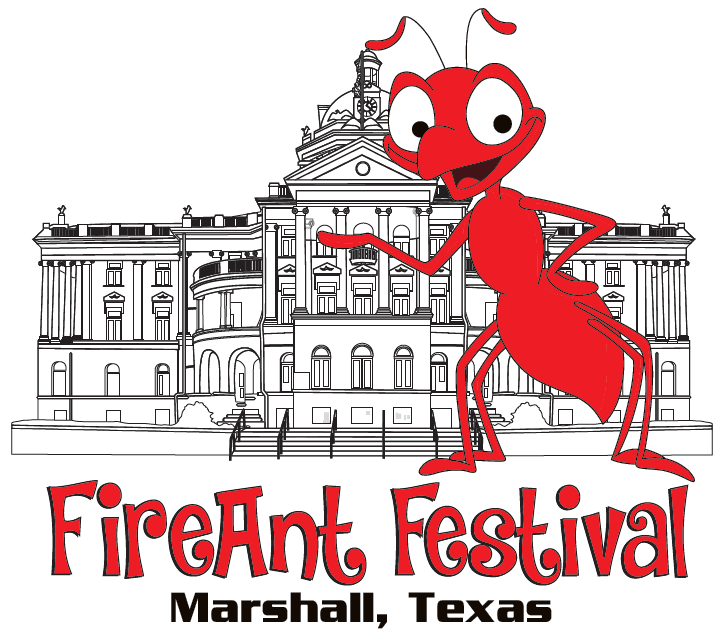 Welcome to our 40th Annual Event!
October 8, 2022, Marshall Texas
Thank you for your support of the 
Annual Chamber Banquet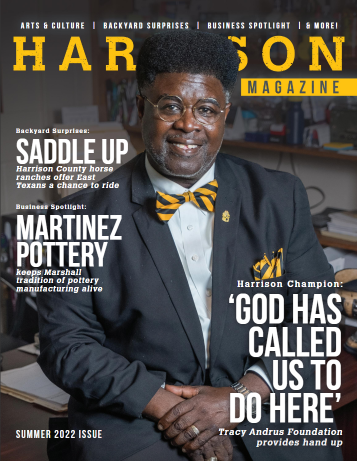 View Full Publication

Here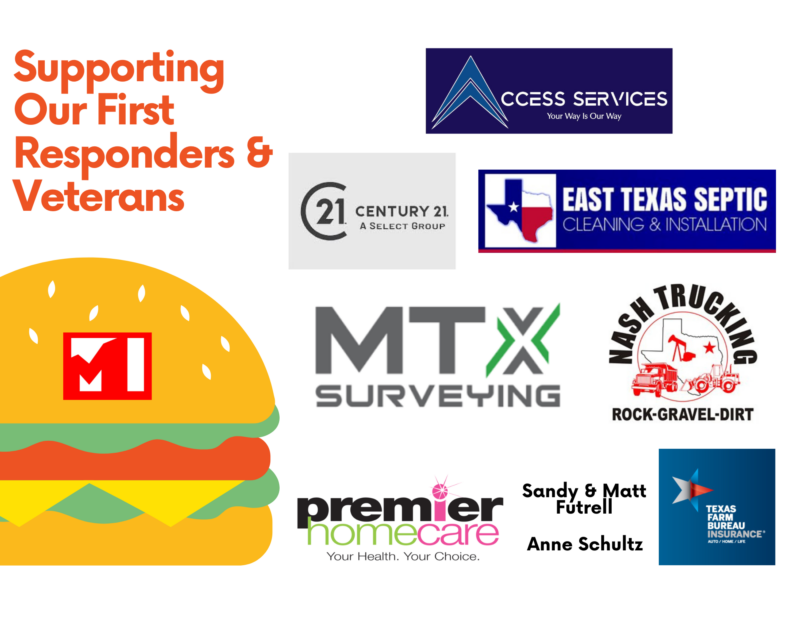 With thanks to our partners who purchased plates for our
local first responders during our burger basket fundraiser.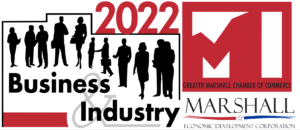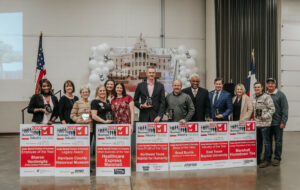 The Greater Marshall Chamber of Commerce proudly announces the 2022 Business and Industry awards, honoring local excellence throughout the 2021 year. Congratulations to all!
In appreciation to our sponsors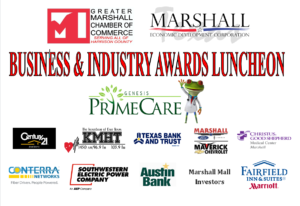 Pirkey Power Plant to Close in 2023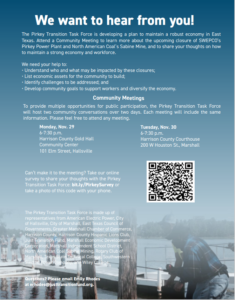 Community Input Requested. Take Survey

Here 

DATA TOOL LAUNCHED TO PROVIDE FREE UPDATES ABOUT OPEN BUSINESSES
AMID COVID-19
The Greater Marshall Chamber of Commerce cares about your health.  

Click HERE for useful tools and resources.
The Greater Marshall Chamber of Commerce responds to COVID-19 preparedness and upcoming events…
Leadership Tomorrow–Class of 2020, MHS Graduating Class of 2021
Leadership Tomorrow Marshall offers up to eighteen Marshall High School juniors the opportunity to develop and strengthen leadership skills through interaction with community leaders. The students will attend educational sessions on local business, health care, tourism, and government.
2021 Graduates, Learondra Reese and Chandler Kelehan, Recipients of the 2020 Patterson Dodge Leadership Tomorrow class of Marshall High School