SUPPORT YOUR CHAMBER
and purchase a Fish Fry plate
Purchase here! 

(Delivery available for orders of 10 plates and more)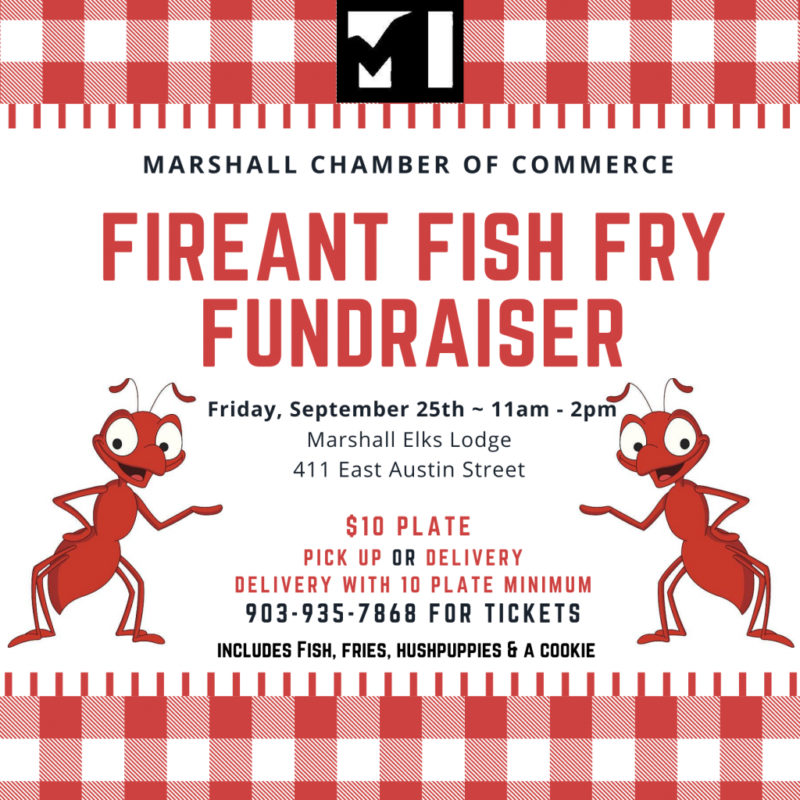 Purchase here! 

(Delivery available for orders of 10 plates and more)
FIREANT FESTIVAL CANCELLED
October 10th, 2020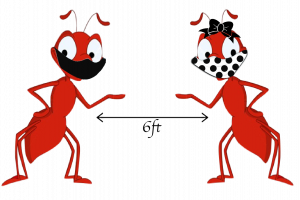 For Updated Vendor Information Click Here
Please save the date for next year ~ October 9th, 2020
FireAnt Festival is always the second Saturday in October!
---
DATA TOOL LAUNCHED TO PROVIDE FREE UPDATES ABOUT OPEN BUSINESSES
AMID COVID-19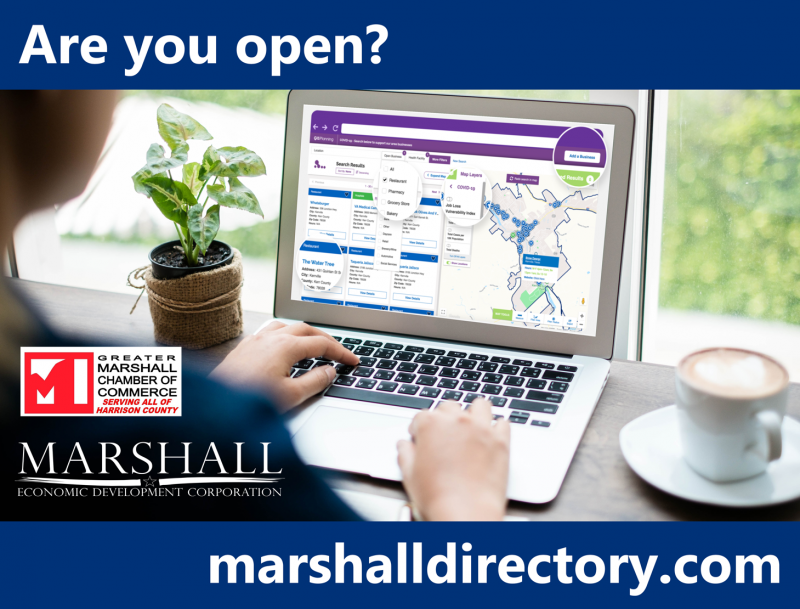 The Greater Marshall Chamber of Commerce is monitoring the Covid-19 situation closely.

Click HERE for useful tools and resources.
The Greater Marshall Chamber of Commerce responds to COVID-19 preparedness and upcoming events…
In light of the recent City update regarding facility and park event suspensions from March 16th through April 15th, we feel it would be best to follow suit, keeping a consistent message across the board where our Chamber events are concerned. In an effort to be proactive and keep the health risks lower, we will postpone all upcoming Chamber programming within that same city timeline. This will apply to all mixers, after hours, ribbon cuttings & grand openings, as well as Ambassador gatherings and Leadership Programs.
At this time, our Business & Industry Luncheon on April 21st will also be postponed.
We appreciate your patience as we consider the health of our membership and community.
Leadership Tomorrow-Class of 2019
Leadership Tomorrow Marshall offers up to eighteen Marshall High School juniors the opportunity to develop and strengthen leadership skills through interaction with community leaders. The students will attend educational sessions on local business, health care, tourism, and government.