March 15, 2017 – Residents feast at Taste of East Texas in Marshall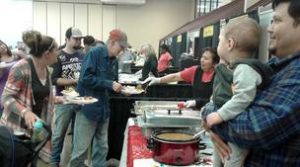 https://www.marshallnewsmessenger.com/news/2017/mar/15/residents-feast-at-taste-of-east-texas/
Hungry residents braved the cooler temperatures Tuesday to feat on local treats at the Marshall Regional Arts Council's annual Taste of East Texas.
Marshall Regional Arts Council Director Joyce Weekly said the annual event was designed to draw attention to the local culinary arts, by allowing residents to sample restaurants from the area.
This year the event hosted restaurants such as Jose Tequila, Cajun Tex, Sabine's, Davis Grill, Popeye's Chicken and Mama Tina's.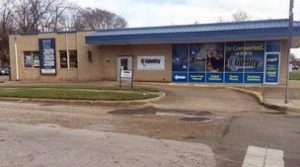 March 12, 2017 – Fidelity experience growth with Marshall station
https://www.marshallnewsmessenger.com/news/2017/mar/12/fidelity-experiences-growth-with-local-station/
"We're a company that's in five states," Andy Miller, producer/broadcaster for Fidelity 6, said. "My department, and what Al Schultz (producer/broadcaster of Fidelity Communications in Harrison County) does is, we're the ones who go out and do the filming of the games. We do games and concerts. Texas is actually one of the areas we're growing in the most because, all honesty, your guys' football is unreal."
Fidelity 6 broadcasts more than just football games however, as crews can be seen at other sporting events as well as concerts, city meetings and other local gatherings.