2019 Leadership Tomorrow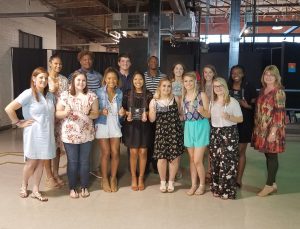 Leadership Tomorrow Marshall offers up to twenty four Marshall High School juniors the opportunity to develop and strengthen leadership skills through interaction with community leaders. The students will attend educational sessions on local business, health care, tourism, and government in Marshall from February to May 2019.
Students can expect to begin their program itinerary with a Business and Industry emphasis  in February of their Spring Semester.
Thank you to our local businesses for this opportunity to expose our youth to the various economic environments of our community, and the importance of investing in that community as future leaders.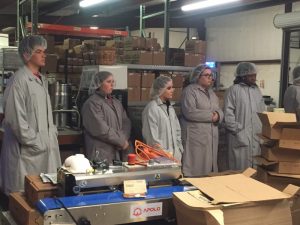 Leadership Tomorrow is an annual partnership between our generous sponsor Richard Traweek of Patterson Chrysler Dodge Jeep Ram, Marshall High School, Greater Marshall Chamber of Commerce, Marshall City Council PTA and MISD. The deadline for application to the 2019 class is December 7, 2018.
Leadership Marshall
Leadership Marshall: Foster a Commitment to Community Service through Leadership
For 28 years, the Greater Marshall Chamber of Commerce has been identifying and preparing future leaders through our professional development program, Leadership Marshall.
Over 200 Leadership Marshall graduates from all areas of life have become acquainted with the challenges facing our area through face to face interaction with community leaders, small businesses and industries.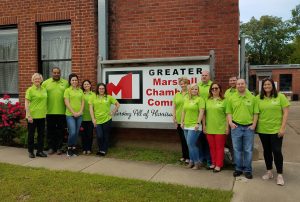 Each year, the Leadership Marshall program begins with an orientation retreat on the Ropes Course. Monthly meetings will occur one day per month from March through August.  Annual fee is $450 per participant.
Would you like to join this prestigious program for 2019?  Please contact Kim Brown, Special Events Coordinator, at kbrown@marshalltexas.com or (903) 935-7868 for more information.
Our Mission
The Greater Marshall Chamber of Commerce is working to provide quality service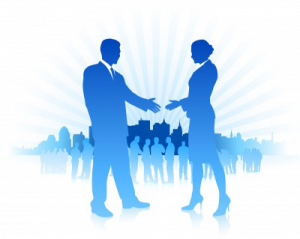 and leadership to its members and the community, to build a healthier local economy and to improve the quality of life by working together in a structured voluntary partnership of industrial, retail and wholesale businesses, professional services and concerned citizens
Join Today If you'd like to be more involved in our community while also building a significant number of mutually-beneficial business relationships.