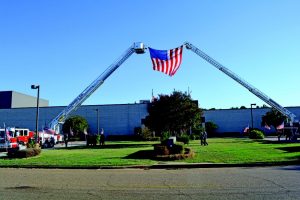 SAVE THE DATE!
2017 Greater Marshall Chamber of Commerce Law Enforcement & Firefighters Appreciation Dinner
Marshall Convention Center September 19, 2017
Award nominations are available for eleven first responder awards are available now. Deadline September 6, 2017.
Dinner sponsorships and tickets are available at (903) 935-7868 or info@marshalltexas.com.
Complimentary tickets are provided to all first responders.
GREATER MARSHALL CHAMBER OF COMMERCE MEMBER OF THE DAY: Heart to Heart Hospice, Dawn Carlton, 1009 East Grand Avenue, Marshall (903) 424-1202 (August 16, 2017)
Looking for an event in Marshall and Harrison County? Search our Event Calendar for up to date information on all the events in Marshall and Harrison County.  If you have a special event, please email event details and a photo to info@marshalltexas.com.
Our Mission The mission of the Greater Marshall Chamber of Commerce is to provide quality service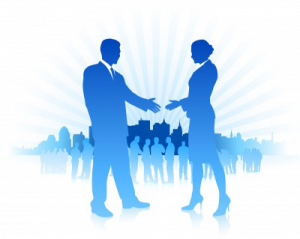 and leadership to its members and the community, to build a healthier local economy and to improve the quality of life by working together in a structured voluntary partnership of industrial, retail and wholesale businesses, professional services and concerned citizens.
Join Today If you'd like to be more involved in our community while also building a significant number of mutually-beneficial business relationships.