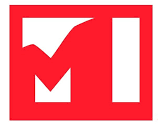 GREATER MARSHALL CHAMBER OF COMMERCE MEMBER OF THE DAY: TEXAS STATE TECHNICAL COLLEGE, Bart Day, Provost, 2650 East End Blvd. South, Marshall (903) 935-1010 (March 24, 2017)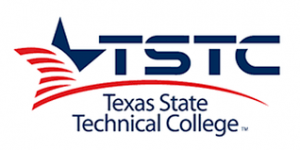 Texas State Technical College Marshall is a coeducational, two-year, public technical college within the Texas State Technical College System. The College offers programs of study leading to Certificates of Completion and Associate of Applied Science degrees. These educational programs include preparation for high demand, advanced, and emerging technology fields; developmental education; and general education courses in the humanities, mathematics, and sciences.
Texas State Technical College Marshall is committed to the economic development of Texas. To enhance the economic competitiveness of the state, the College provides specialized training and services for business and industry, continuing education, and community service programs. Additionally, TSTC Marshall offers courses to students at the secondary level that can apply towards both their high school graduation requirements as well as credit at the college level.
The faculty and staff of Texas State Technical College Marshall believe strongly in the worth and dignity of each individual and provide students with opportunities for personal and intellectual growth by offering a full range of services. These services include career and guidance counseling, tutoring, student activities, accommodations for students with special needs, financial aid, housing, and access to information on local healthcare providers.
The Provost is Mr. Bart Day. For more information on the opportunities at TSTC-Marshall, visit their website at www.marshall.tstc.edu or call them at 903-935-1010.
Welcome to Marshall  Marshall, Texas offers visitors a great place to spend a weekend or a lifetime.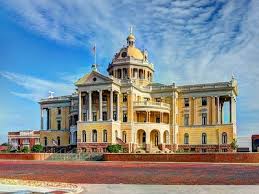 With a small-town feel and the big-town benefits of corporate opportunities, Marshall is a great place to start a business, raise a family or visit. Only a 30-minute drive east of Longview and a 45-minute drive west of Shreveport, Louisiana, Marshall is close enough for a weekend getaway. Come visit and see why so many people proudly call Marshall home.
Looking for a product or service? Search our Members' Directory to find a Chamber member that offers what you need, locally!
Looking for an event in Marshall and Harrison County? Search our Event Calendar for up to date information on all the events in Marshall and Harrison County.  If you have a special event, please email event details and a photo to info@marshalltexas.com.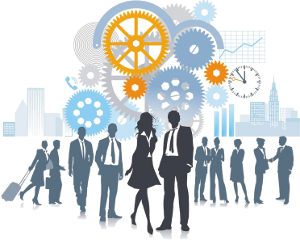 Our Mission The mission of the Greater Marshall Chamber of Commerce is to provide quality service and leadership to its members and the community, to build a healthier local economy and to improve the quality of life by working together in a structured voluntary partnership of industrial, retail and wholesale businesses, professional services and concerned citizens.
Join Today If you'd like to be more involved in our community while also building a significant number of mutually-beneficial business relationships, join the Greater Marshall Chamber of Commerce TODAY.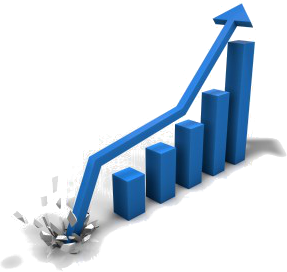 To grow your business opportunities and meet other professionals in Marshall and Harrison County, there's no better place for you than the Greater Marshall Chamber of Commerce.  We encourage you to network your business at the Annual Banquet, Business & Industry Luncheon, Law Enforcement & Firefighters Appreciation Dinner or hosting a monthly Greater Marshall Chamber of Commerce networking event.
In 2017, the Greater Marshall Chamber of Commerce will debut the new Fourth Friday Luncheon series to allow maximum professional development opportunities.