Registration for the 2017 Annual Chamber Banquet on March 7, 2017, is Available Now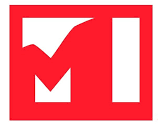 GREATER MARSHALL CHAMBER OF COMMERCE MEMBER OF DAY: JOSEY ENTERPRISES, R.E. & Marsha Josey, Owners, 8623 State Highway 43 North, Marshall (903) 935-5358 (February 24, 2017)
R.E. and Martha Josey opened the Josey Ranch in Karnack in 1967. Fifty years later, Josey Enterprises operates the longest running barrel racing and calf roping clinic in America. The

Ranch features the world famous Josey Junior World and Reunion barrels races, clinics, and Josey Western Store.
Mr. R. E. Josey is a three-time AQHA World Champion Calf Roper and left his mark on the world by winning these prestigious titles on three different horses. R.E. was inducted into the Texas Cowboy Hall of Fame, the Texas Rodeo Hall of Fame, and the Ark-La-Tex Sports Museum in 2008. R. E. continues to compete in Team Roping competitions.
Inducted into the Cowgirl Hall of Fame in 1985, Mrs. Martha Josey began competing and winning in 1964. Swen Sir Bug, or "J. C.," qualified Martha Josey for the NFR in 1987 and was the champion she chose to ride while representing the United States in the 1988 Winter Olympics in Calgary, Canada.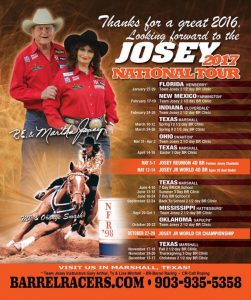 Today, Mr. & Mrs. Josey combine their tremendous love of rodeo with an extensive training and teaching program. Team Josey has hosted clinics and schools specializing in World Champion Barrel Racing, Horsemanship and Calf Roping at their equally famous Josey Ranch in Marshall, Texas and across the nation.
Mark your calendars now for Josey Ranch Reunion on May 5-7, 2017, and Jr. World on May 12-14, 2017. For more information on Team Josey, Josey Ranch, and other clinic dates, please visit http://www.barrelracers.com/HOME/Home.html.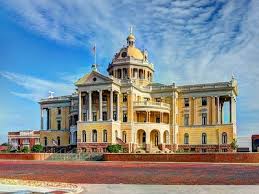 Welcome to Marshall  Marshall, Texas offers visitors a great place to spend a weekend or a lifetime. With a small-town feel and the big-town benefits of corporate opportunities, Marshall is a great place to start a business, raise a family or visit. Only a 30-minute drive east of Longview and a 45-minute drive west of Shreveport, Louisiana, Marshall is close enough for a weekend getaway. Come visit and see why so many people proudly call Marshall home.
Looking for a product or service? Search our Members' Directory to find a Chamber member that offers what you need, locally!
Looking for an event in Marshall and Harrison County? Search our Event Calendar for up to date information on all the events in Marshall and Harrison County.  If you have a special event, please email event details and a photo to info@marshalltexas.com.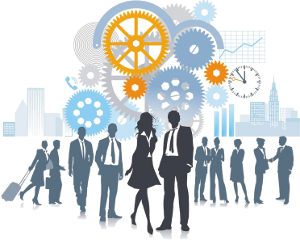 Our Mission The mission of the Greater Marshall Chamber of Commerce is to provide quality service and leadership to its members and the community, to build a healthier local economy and to improve the quality of life by working together in a structured voluntary partnership of industrial, retail and wholesale businesses, professional services and concerned citizens.
Join Today If you'd like to be more involved in our community while also building a significant number of mutually-beneficial business relationships, join the Greater Marshall Chamber of Commerce TODAY.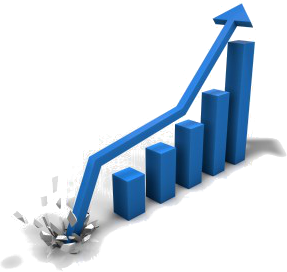 To grow your business opportunities and meet other professionals in Marshall and Harrison County, there's no better place for you than the Greater Marshall Chamber of Commerce.  We encourage you to network your business at the Annual Banquet, Business & Industry Luncheon, Law Enforcement & Firefighters Appreciation Dinner or hosting a monthly Greater Marshall Chamber of Commerce networking event.
In 2017, the Greater Marshall Chamber of Commerce will debut the new Fourth Friday Luncheon series to allow maximum professional development opportunities.