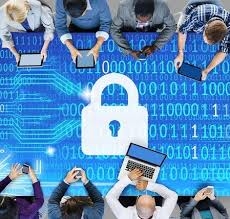 Fourth Friday Professional Development Luncheon:
In Depth Look at your Cyber Security Part II
Randy Haley of Texas State Technical College
Friday, October 27, 2017, 11:45am-1:00pm
Marshall Public Library Gold Room  REGISTER HERE
GREATER MARSHALL CHAMBER OF COMMERCE MEMBER OF THE DAY: Texas and Pacific Railway Depot – Marshall, TX, 800 North Washington, Marshall (903) 938-9495 (October 20, 2017)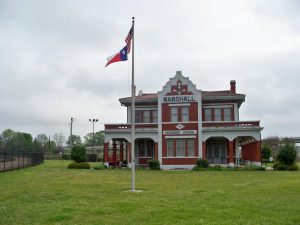 The Texas and Pacific Railway Depot is a centerpiece of Marshall's efforts to preserve its heritage. The Depot and the railroad museum anchor the north end of Washington Ave., the main street in downtown Marshall. Also located here is the historic Ginocchio hotel.
If your children or grandchildren love the Depot, the Jr. Conductor annual membership is a great deal. For $10 dollars, the child receives: free admission when they visit, 10% discount in the gift shop and invited to EXCLUSIVE JR Conductor events! You also help support the museum and it's continued operation.
Looking for an event in Marshall and Harrison County? Search our Event Calendar for up to date information on all the events in Marshall and Harrison County.  If you have a special event, please email event details and a photo to info@marshalltexas.com.
Our Mission The mission of the Greater Marshall Chamber of Commerce is to provide quality service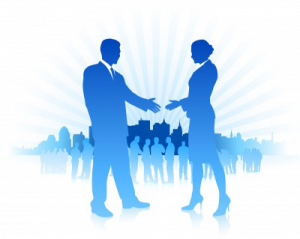 and leadership to its members and the community, to build a healthier local economy and to improve the quality of life by working together in a structured voluntary partnership of industrial, retail and wholesale businesses, professional services and concerned citizens.
Join Today If you'd like to be more involved in our community while also building a significant number of mutually-beneficial business relationships.
[section]