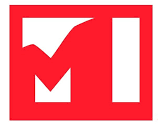 GREATER MARSHALL CHAMBER OF COMMERCE MEMBER OF THE DAY: Twelve Way Foundation, Byron Butts, Executive Director, 3901 Elysian Fields Ave., Marshall, TX 75672 (903) 935-4115 (January 23, 2017)
Twelve Way Foundation is for men seeking rehabilitation and recovery from drugs and alcohol. We offer options for short term, 30 day residential programs, and long term
rehabilitation services. We provide a faith-based recovery program along with support services.
Since 2004, our mission is to provide a safe, sober environment for men who have a sincere desire to change their lives through a relationship with Christ and a program of recovery that addresses alcohol and drug abuse.
Twelve Way is a non-profit organization and a United Way agency, located in Marshall, TX.
Through the guidance of our Board of Directors and staff, Twelve Way Foundation continues to provide an environment where men may seek recovery from addiction and a relationship with God.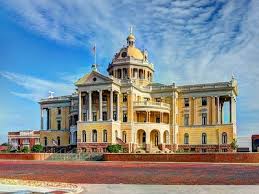 Welcome to Marshall  Marshall, Texas offers visitors a great place to spend a weekend or a lifetime. With a small-town feel and the big-town benefits of corporate opportunities, Marshall is a great place to start a business, raise a family or visit. Only a 30-minute drive east of Longview and a 45-minute drive west of Shreveport, Louisiana, Marshall is close enough for a weekend getaway. Come visit and see why so many people proudly call Marshall home.
Looking for a product or service? Search our Members' Directory to find a Chamber member that offers what you need, locally!
Looking for an event in Marshall and Harrison County? Search our Event Calendar for up to date information on all the events in Marshall and Harrison County.  If you have a special event, please email event details and a photo to info@marshalltexas.com.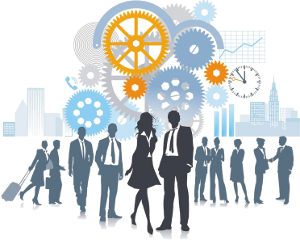 Our Mission The mission of the Greater Marshall Chamber of Commerce is to provide quality service and leadership to its members and the community, to build a healthier local economy and to improve the quality of life by working together in a structured voluntary partnership of industrial, retail and wholesale businesses, professional services and concerned citizens.
Join Today If you'd like to be more involved in our community while also building a significant number of mutually-beneficial business relationships, join the Greater Marshall Chamber of Commerce TODAY.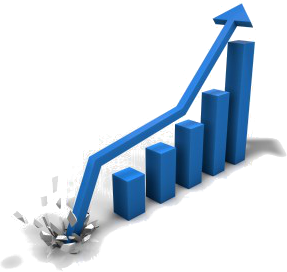 To grow your business opportunities and meet other professionals in Marshall and Harrison County, there's no better place for you than the Greater Marshall Chamber of Commerce.  We encourage you to network your business at the Annual Banquet, Business & Industry Luncheon, Law Enforcement & Firefighters Appreciation Dinner or hosting a monthly Greater Marshall Chamber of Commerce networking event.
In 2017, the Greater Marshall Chamber of Commerce will debut the new Fourth Friday Luncheon series to allow maximum professional development opportunities.