GREATER MARSHALL CHAMBER OF COMMERCE MEMBER OF THE DAY: Ben Maines Air Conditioning, Ben Maines, 205 Enterprise Street, Longview (903) 758-0701 (November 20, 2017)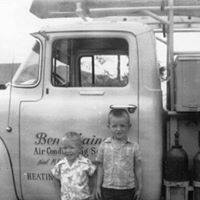 Since 1949, Ben Maines Air Conditioning has been an industry leader in the greater northeast area of Texas. We continue to provide our customers with the finest value in home and business comfort for service, maintenance and replacement systems. Our repeat business speaks for itself. Although we have set the standard for service, we constantly strive to improve our service and skills.
Ben Maines Air Conditioning strives to provide its customers with the most efficient and economical air conditioning and heating systems using the latest proven technologies available while maintaining corporate profits required for growth and perpetuation of quality employment and good community civic participation.
Residential, Commercial, or Industrial heating and cooling service on most brands and models. Your neighbors have been putting their trust in Ben Maines Air Conditioning for over 65 years. Our service department is available 24 HOURS A DAY FOR HEATING AND COOLING EMERGENCIES
Looking for an event in Marshall and Harrison County? Search our Event Calendar for up to date information on all the events in Marshall and Harrison County.  If you have a special event, please email event details and a photo to info@marshalltexas.com.
Our Mission The mission of the Greater Marshall Chamber of Commerce is to provide quality service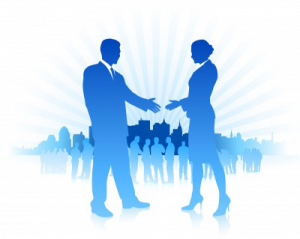 and leadership to its members and the community, to build a healthier local economy and to improve the quality of life by working together in a structured voluntary partnership of industrial, retail and wholesale businesses, professional services and concerned citizens.
Join Today If you'd like to be more involved in our community while also building a significant number of mutually-beneficial business relationships