Greater Marshall Chamber of Commerce Centennial Celebration  February 19, 2019
Come celebrate our community, our members, and the Greater Marshall Chamber of Commerce as we toast our 100th Anniversary on Tuesday, February 19, 2019.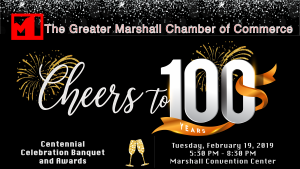 This annual event brings together over 500 members in one place. Enjoy dinner, a lively program, and the presentation of our Citizen of the Year and Ambassador of the Year.
Diamond S

ponsorship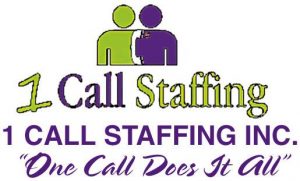 Gold Spon
sorship


 
Silver Sponsorship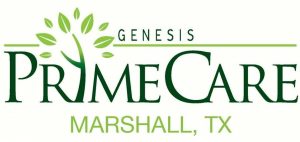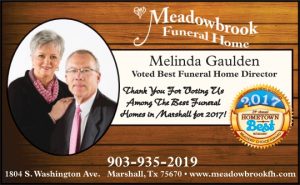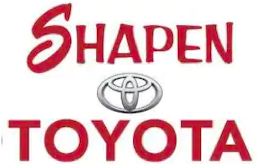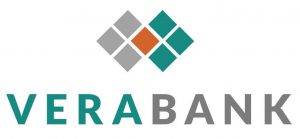 COMMUNITY NOMINATIONS FOR CITIZEN OF THE YEAR WILL BE ACCEPTED FROM WEDNESDAY, JANUARY 2, 2019, TO FRIDAY, FEBRUARY 1, 2019, AT 4:00P.M. Nominations should be typed or printed legibly to be considered.
Sponsorships, sponsored tables and individual tickets are available by calling the Chamber at (903) 935-7868 or REGISTER HERE
Harrison County Days at the Capitol 2019
You're invited to join the Greater Marshall Chamber of Commerce for Advocacy in Action at the 2019 Harrison County Days at the Capitol.  This year's host hotel is The Embassy Suites at the Texas Capitol in Austin.
Please register today as rooms and bus seats are LIMITED. Call the Chamber at (903) 935-7868 or REGISTER HERE.
THANK YOU to our Sponsors: Sabine Mining Company, Genesis Primecare, Kyle Dansby Attorney at Law, Sabine River Authority, Siebman Forrest Burg & Smith LLP and Texas State Technical College. Additional sponsorships are still available. 
Tuesday, February 26th
Sponsor breakfast served on chartered bus, lunch (purchased by individual participants), afternoon advocacy briefings, complimentary Happy Hour and catered dinner with State Representative Paddie & Senator Hughes.
Wednesday, February 27, 2019
Breakfast & briefings at The Embassy Suites, recognition on House & Senate Floor, picture at Texas Capitol and sponsor lunch at the State Capitol.
This all inclusive trip for Greater Marshall Chamber of Commerce Members includes your catered bus transportation, hotel, and all meals except one lunch and snacks. The cost for the first participant is $385. One additional participant staying in the same room (spouse or co-worker of the same sex) may come at the reduced rate of $150. The all inclusive cost for non-Chamber members will be $415 with $180 for the second person.
2019 Leadership Marshall
Leadership Marshall: Foster a Commitment to Service through Leadership
For 28 years, the Greater Marshall Chamber of Commerce has been identifying and preparing future leaders through our professional development program, Leadership Marshall.
Over 200 Leadership Marshall graduates from all areas of life have become acquainted with the challenges facing our area through face to face interaction with community leaders, small businesses and industries.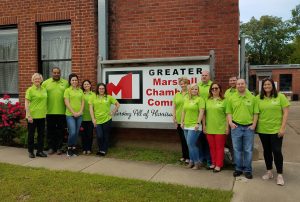 Each year, the Leadership Marshall program begins with an orientation retreat on the Ropes Course. Monthly meetings will occur one day per month from March through August.  Annual fee is $450 per participant.
Would you like to join this prestigious program for 2019?  Please contact Kim Brown, Special Events Coordinator, at kbrown@marshalltexas.com or (903) 935-7868 for more information.
2019 Leadership Tomorrow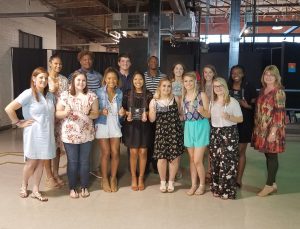 Leadership Tomorrow Marshall offers up to twenty four Marshall High School juniors the opportunity to develop and strengthen leadership skills through interaction with community leaders. The students will attend educational sessions on local business, health care, tourism, and government in Marshall from February to May 2019.
Students can expect to begin their program itinerary with a Business and Industry emphasis  in February of their Spring Semester.
Thank you to our local businesses for this opportunity to expose our youth to the various economic environments of our community, and the importance of investing in that community as future leaders.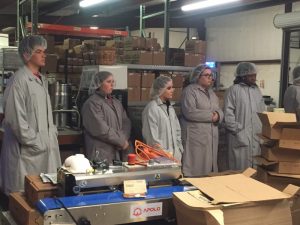 Leadership Tomorrow is an annual partnership between our generous sponsor Richard Traweek of Patterson Chrysler Dodge Jeep Ram, Marshall High School, Greater Marshall Chamber of Commerce, Marshall City Council PTA and MISD. Selected students will be announced on Monday, January 7, 2018.
Our Mission
The Greater Marshall Chamber of Commerce is working to provide quality service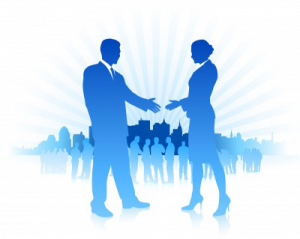 and leadership to its members and the community, to build a healthier local economy and to improve the quality of life by working together in a structured voluntary partnership of industrial, retail and wholesale businesses, professional services and concerned citizens.