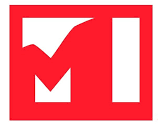 GREATER MARSHALL CHAMBER OF COMMERCE MEMBER OF THE DAY: DELTA WATERFOWL 2 LAKES CHAPTER, John D. Oswalt, President, Waskom (903) 407-2586 (June, 27, 2017)
Delta Waterfowl Foundation is The Duck Hunters Organization, a leading conservation group working to produce ducks and secure the future of waterfowling in North America.
Headquartered in Bismarck, North Dakota, and Winnipeg, Manitoba, Delta delivers on this mission for you, the duck hunter, in four key ways: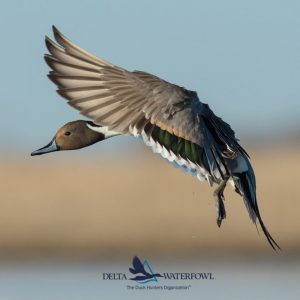 Delta produces ducks for you. Delta's effective, science-based duck production programs, including Predator Management and Hen Houses, add thousands of ducks every year to your fall fight.
Delta conserves breeding duck habitat for you. Through tireless agriculture policy efforts and innovative, incentive-based habitat programs such as North Dakota Working Wetlands, Delta ensures future duck production for you.
Delta enhances duck hunting opportunities for you. Utilizing a vast network of chapters and volunteers, Delta defends hunting rights and access anytime, anywhere they're threatened, on the local, state/provincial and federal levels.
Delta protects the tradition of duck hunting for you. Through First Hunt — the largest waterfowl-specific hunter recruitment program in the world — and our hunter retention research, Delta is introducing thousands of new duck hunters and ensuring current waterfowlers continue hunting.
Looking for a product or service? Search our Members' Directory to find a Chamber member that offers what you need, locally!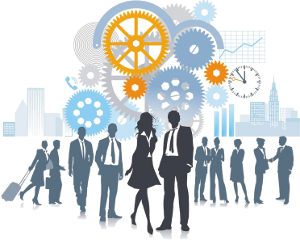 Looking for an event in Marshall and Harrison County? Search our Event Calendar for up to date information on all the events in Marshall and Harrison County.  If you have a special event, please email event details and a photo to info@marshalltexas.com.
Our Mission The mission of the Greater Marshall Chamber of Commerce is to provide quality service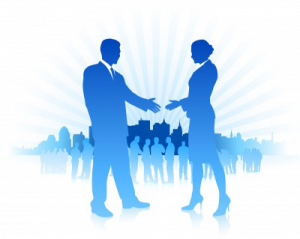 and leadership to its members and the community, to build a healthier local economy and to improve the quality of life by working together in a structured voluntary partnership of industrial, retail and wholesale businesses, professional services and concerned citizens.
Join Today If you'd like to be more involved in our community while also building a significant number of mutually-beneficial business relationships.