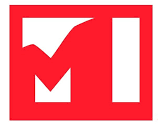 GREATER MARSHALL CHAMBER OF COMMERCE MEMBER OF THE DAY: Drug & Alcohol Testing Compliance Services, 450 East Loop 280 Suite C-2, Longview (903) 500-2770 (May 22, 2017)
Drug and Alcohol Testing Compliance Services (DATCS) is one of the leading substance abuse program administrators providing complete, full service drug testing programs to state or federal companies and schools throughout the United States. Our database of approved collection sites allows us to provide nationwi…de coverage. Our corporate office is in Longview, Texas, with DATCS owned collection facilities in Tyler, Texas; Wichita Falls, Texas; and Bossier City, Louisiana.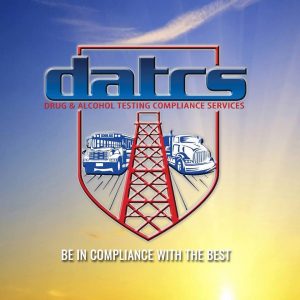 DATCS's strength and focus is on customer service. With over 20 years of experience in administering substance abuse programs, we take pride in being considered one of the top educators in our industry. Our experience has built our reputation for excellent service and expert compliance knowledge.
We are one of the leaders in DOT compliance with a designated department staying updated on federal statutes and regulations.
We provide complete designated employee representative (DER) training on all the procedures. Test results can be obtained quickly by using our secure web results, fax or email reporting methods.
Student testing programs maintain a cost effective and secure process for school districts.
Drug and Alcohol collections are only conducted by trained specimen collectors under strict chain-of-custody procedures. We maintain partnerships with the highest quality laboratory and service providers in the industry to provide the fastest turnaround time for your applicants results so you can get back to what matters most. Other services include alternative specimen testing including hair and nail as well as complete criminal, driving and work history searches.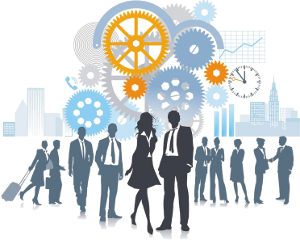 Looking for a product or service? Search our Members' Directory to find a Chamber member that offers what you need, locally!
Looking for an event in Marshall and Harrison County? Search our Event Calendar for up to date information on all the events in Marshall and Harrison County.  If you have a special event, please email event details and a photo to info@marshalltexas.com.
Our Mission The mission of the Greater Marshall Chamber of Commerce is to provide quality service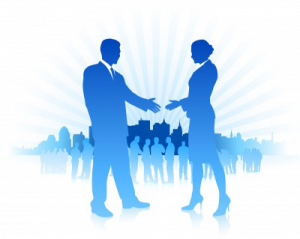 and leadership to its members and the community, to build a healthier local economy and to improve the quality of life by working together in a structured voluntary partnership of industrial, retail and wholesale businesses, professional services and concerned citizens.
Join Today If you'd like to be more involved in our community while also building a significant number of mutually-beneficial business relationships