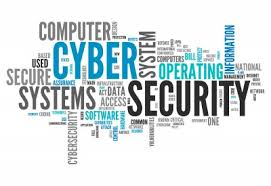 FOURTH FRIDAY PROFESSIONAL DEVELOPMENT LUNCHEON
Friday, September 22, 2017, 12:00pm-1:00pm (lunch service at 11:45am) Marshall Public Library Gold Room
The threat of hackers and cyber-criminals is very real, for large companies and small business alike. That means business owners, managers, and employees must be prepared for cyber attacks on a daily basis. Join the Greater Marshall Chamber of Commerce as we welcome Randy Haley of Texas State Technical College to speak on Cyber Security in the Business World.
Catered Lunch Individual Tickets Chamber Members $10.00 and Community Members $15.00  REGISTER HERE
GREATER MARSHALL CHAMBER OF COMMERCE MEMBER OF THE DAY: Texas Home Health, Hospice & Personal Care Services, Janet Ritter, 1505 West Panola St., Carthage (903) 690-9203 (September 21, 2017)

At Texas Home Health, our caring, dedicated and trained team members provide a wide variety of care options from personal, non-medical care to Medicare-certified skilled nursing, rehabilitative therapy, hospice and care management. Our licensed agencies offer experience, proprietary programs and innovative technology to help ensure optimal levels of health for you or your loved ones.
Our compassionate, qualified teams partner with community healthcare providers to deliver consistently exceptional care for patients and their families.
Using leading technology, supportive staff and innovative care and payment models, Texas Home Health is committed to serving the many and varied needs of patients, families, healthcare professionals and strategic partners.
Looking for an event in Marshall and Harrison County? Search our Event Calendar for up to date information on all the events in Marshall and Harrison County.  If you have a special event, please email event details and a photo to info@marshalltexas.com.
Our Mission The mission of the Greater Marshall Chamber of Commerce is to provide quality service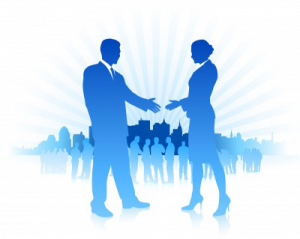 and leadership to its members and the community, to build a healthier local economy and to improve the quality of life by working together in a structured voluntary partnership of industrial, retail and wholesale businesses, professional services and concerned citizens.
Join Today If you'd like to be more involved in our community while also building a significant number of mutually-beneficial business relationships.