The Greater Marshall Chamber of Commerce's website now provides a listing of available commercial properties provided by Chamber Real Estate Professionals, fulfilling a goal of the Chamber staff.
215 East Travis Street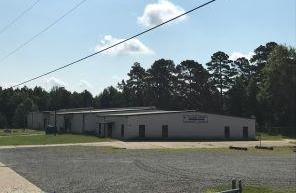 Marshall, TX 75670
5103 Elysian Fields Road, Marshall, Texas 75672  $584,900 For Sale
Excellent office/warehouse property in one of the most convenient locations! This commercial property features 4,000 sq. ft. of office space and 20,000 sq. ft. of warehouse space and all of this sits on nearly 5 fenced acres. The warehouse area features enough sky lights to light the whole area, and had a new HVAC system installed recently.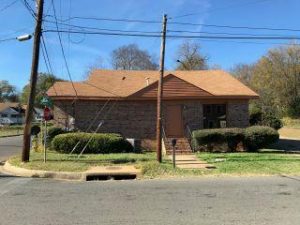 CENTURY 21 A Select Group
215 East Travis Street
Marshall, TX 75670
809 S. Grove Street, Marshall, Texas 75670 $89,900 For Sale
Conveniently located office space, which previously served as a physician's office. Inside you will find a large lobby area, 2 bathrooms, 1 kitchen, and multiple patient rooms which are more than large enough to accommodate office spaces.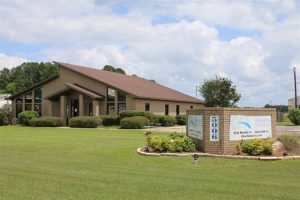 Brad Burris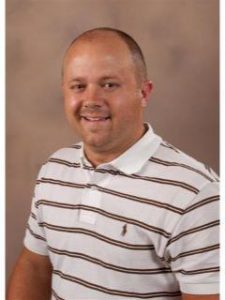 215 E. Travis Street
Marshall, Texas 75670
5006 East End Blvd. South, Marshall, Texas 75672 $349,900
LOCATION, LOCATION, LOCATION..This commercial hot spot sits on Highway 59 in Marshall, just 1/2 mile from Interstate 20. Built in 1990, it features a 3,100 sq foot office building that could be used for most anything. The building has several offices, a waiting area, conference room, file room, kitchen & storage room. Call today to schedule your tour!
Brad Burris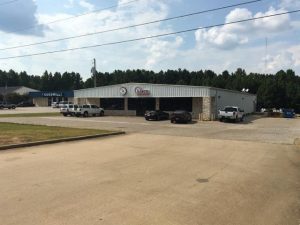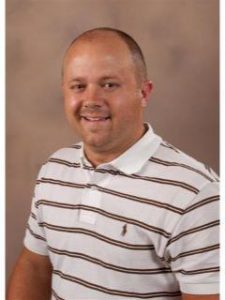 215 E. Travis Street
Marshall, Texas 75670
1609 Sedberry Street, Marshall, Texas 75670 $699,900 For Sale
GREAT commercial spot close to Wal-Mart! This high traffic property sits just off of Highway 59 and across the street from Wal-Mart. It includes over 1.2 acres, almost 10,000 square feet, comes with an open floor plan but also includes offices, bathrooms & warehouse space. This building could be used for many purposes.
The information contained in this web site or linked sites is provided on an "as is" basis. We make no guarantee or representation about the accuracy or completeness of the information, and disclaim all warranties, express or implied, including but not limited to warranties of merchantability, fitness for a particular purpose and non-infringement. We are not responsible for any damages arising from the use of information on this site. It is your responsibility to independently investigate the information's accuracy and completeness, and to determine to your satisfaction the suitability of the property for your needs. Any projections, opinions, assumptions or estimates used are for example only and do not represent the current or future performance of any property.